Daylight Study, Lambeth

Daylight advice and calculations for a central London development.
At nine stories, in a tight urban location, careful analysis and design were required to ensure internal daylight conditions were optimised and overshadowing impact to neighbours minimised.
Multiple rounds of calculations were performed to help progressively improve the building design. The final results were incorporated into a report that formed part of the planning application documentation.
In addition, an overshadowing study was undertaken to assess the impact of the proposed development on its neighbours.
Planning consent granted in November 2014.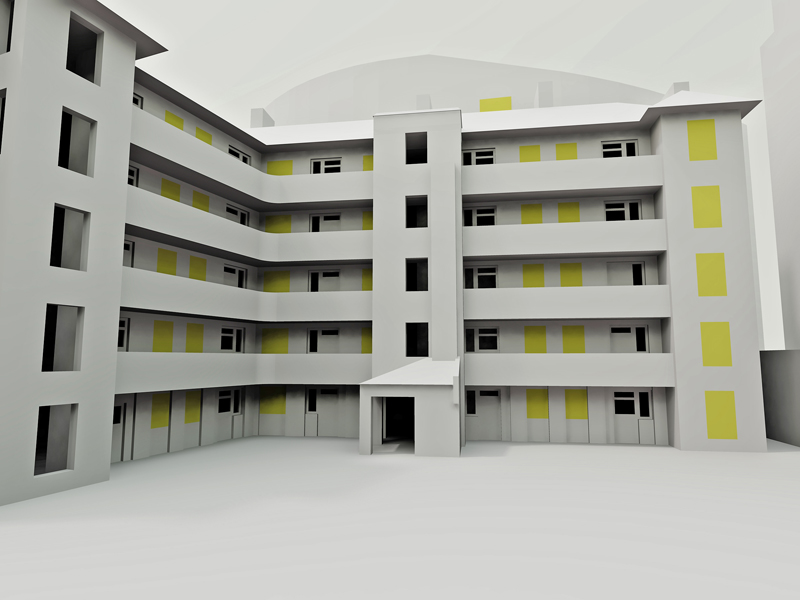 ---

Fine Science Ltd. Registered in England: 07183714